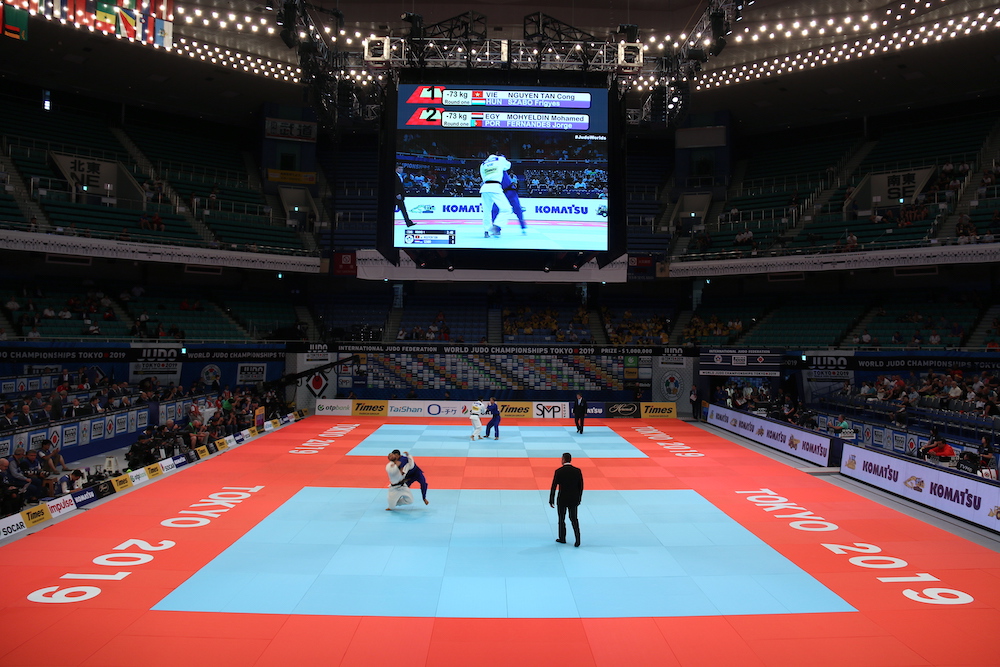 Between now and June 28, the closing date of the Olympic qualification period, it is more than ever time for calculations, while the World Championships in Budapest (June 6-13) will finalize the positions.
Direct qualification Places:
– The top eighteen athletes in each category qualify directly, with one athlete from each country. If several athletes from the same country are part of this Top 18, it is up to its National Olympic Committee to choose its representative.
– As host country, Japan is guaranteed one qualified fighter per category.
Continental qualification Places:
Each continent has a number of quotas that go to the best ranked fighters in the ranking list and whose country does not yet have a direct qualifier in a given category. Africa has twenty-four places (twelve for women, twelve for men), against twenty-five (12+13) for Europe, twenty (10+10) for Asia, ten (5+5) for Oceania and twenty-one (11+10) for the Americas. Only one athlete per country may qualify through this process.
Invitations Places:
The Tripartite Commission has twenty additional spots available for athletes who meet the Olympic eligibility criteria but are not ranked high enough to qualify for the first two qualification pathways.